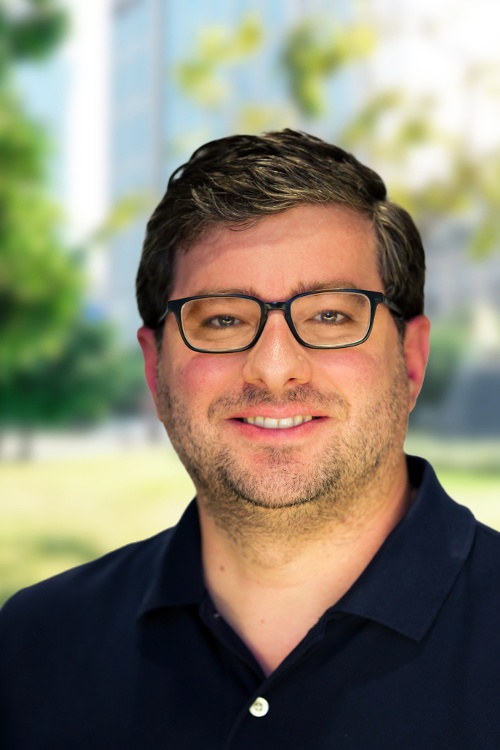 Josh Glade
Co-Founder and CEO

Josh is committed to the quality implementation of our juvenile treatment programs. Josh has experience sourcing funding and executing strategic growth plans. He received his bachelor's in business administration from Emory University and an MBA from Georgetown University.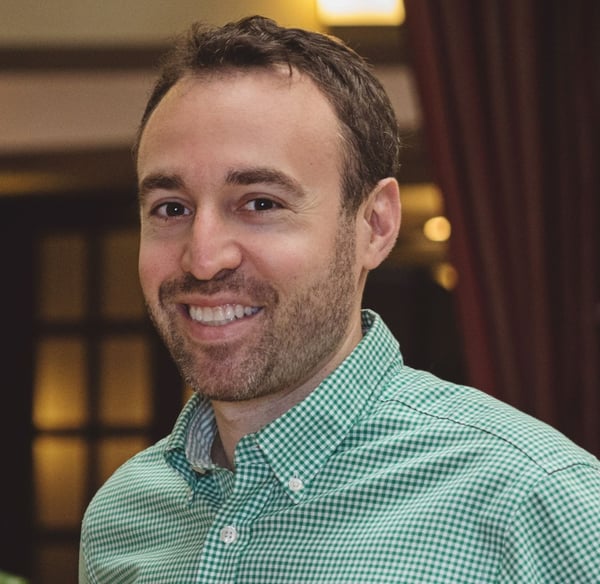 Logan Greenspan
Co-Founder & Board Member
Logan has a background in finance and operations. He received his bachelor's in business administration from Emory University and an MBA from Northwestern University.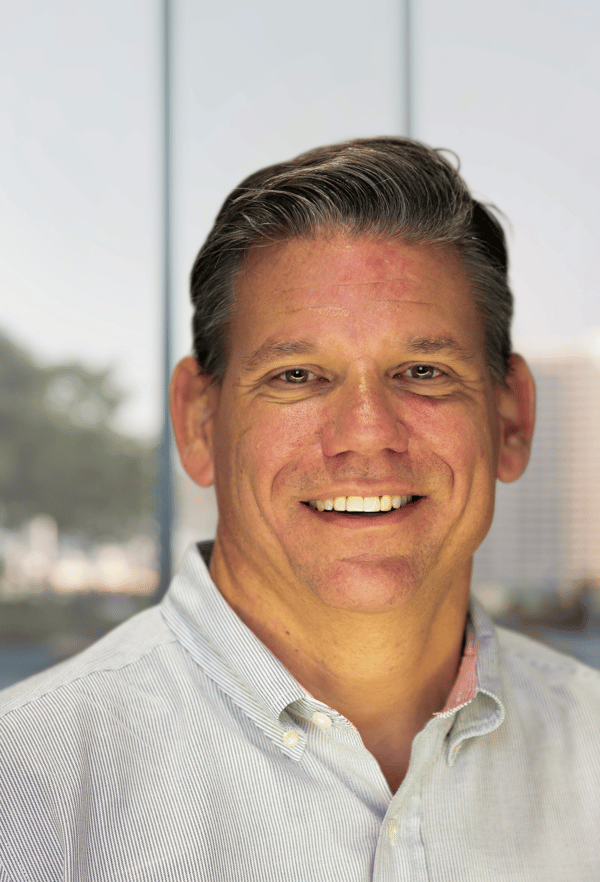 Marc Benesh
Chief Financial Officer
Marc is the CFO for Empower Community Care and leads the finance and accounting function across all our brands. He is a CPA and received his MS & BS degrees in accounting from the University of Florida in 1996. He enjoys being outdoors playing tennis, snow skiing, boating and spending time with his family and friends.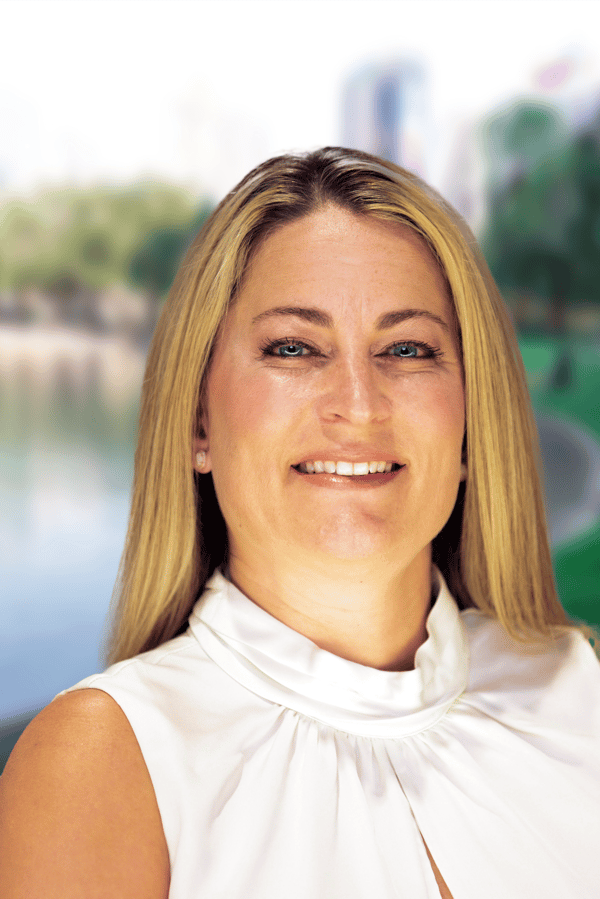 Danielle Politi
Chief Growth Officer
Danielle, a psychologist by trade, leads the sales function and operations for the organization. She is passionate about the customer experience ensuring value is created throughout the entire customer journey. Danielle earned her BA in Psychology from Coastal Carolina University, Ed.S. in School Psychology from The Citadel Graduate College, and her Psy.D. in Psychology from Fairleigh Dickinson University. She enjoys traveling, skiing, hiking, experiencing new restaurants, and spending time with friends and family.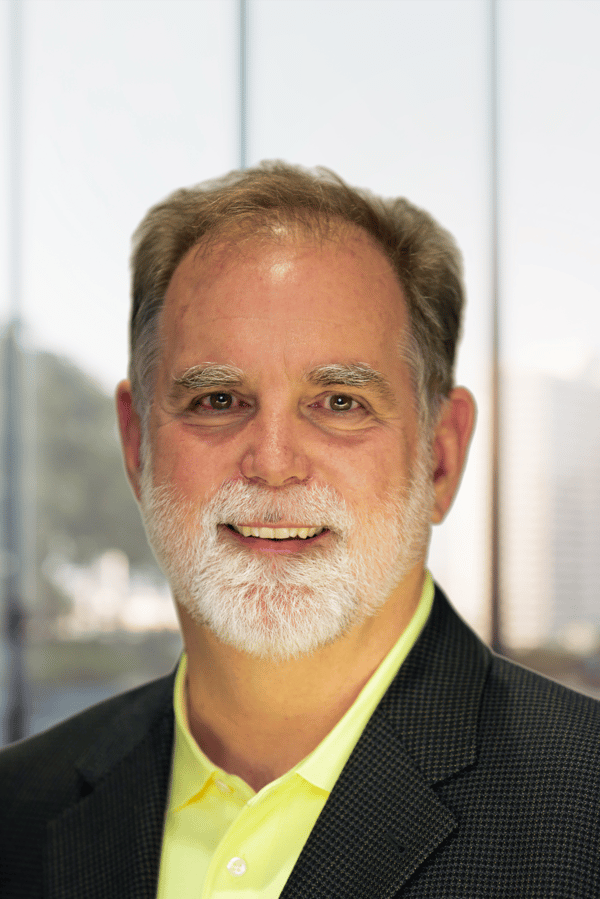 Keller Strother
Co-Founder & Senior Advisor
Keller, also a Co-Founder of Empower companies MST Services and Evidence-Based Associates, has been a driving force in scaling the dissemination of Multisystemic Therapy. He holds a bachelor of arts, bachelor of science and master's degrees from Stanford University and an MBA from Duke University.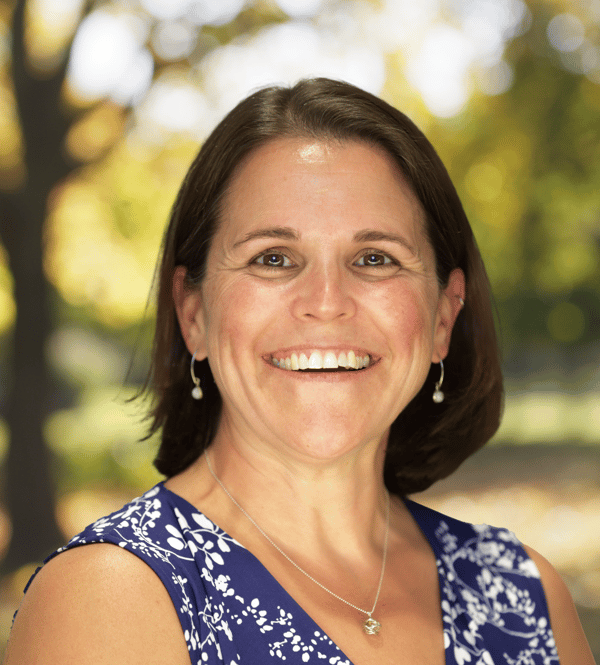 Brenda Szumski
Chief Operations Officer
Brenda has spent her career working with children and families, the last 23 years with the MST model. She is passionate about improving the quality and accessibility of services available to families in communities. She received her MSW from the University of Denver and her MBA from the University of Wisconsin-Milwaukee. She enjoys traveling and spending time outdoors with her husband, two sons and two dogs.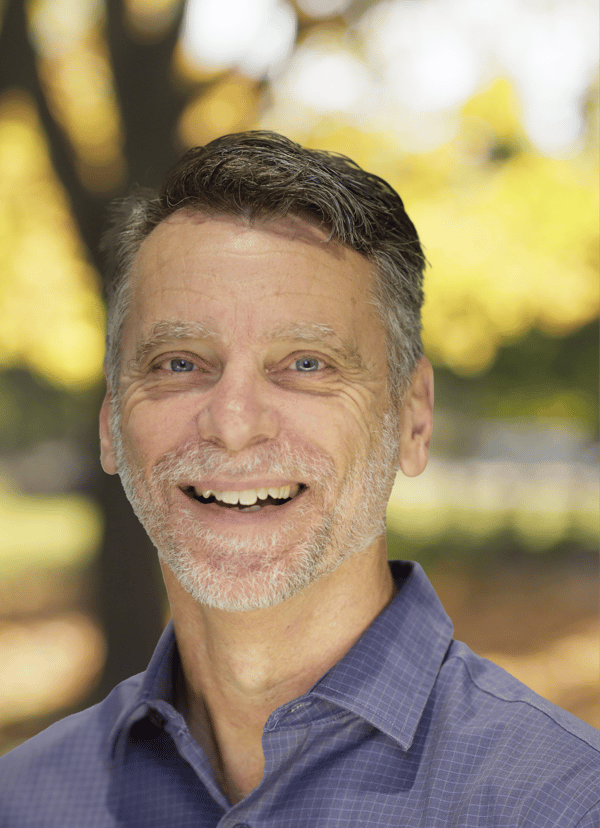 Dan Edwards
Senior Director, Strategic Initiatives
Dan is a clinical psychologist and implementation scientist who has enjoyed a 25+ year career training, consulting, and researching evidence-based practice implementation. He's been part of leadership teams at both MST Services and EBA, and he looks forward to advancing conversations on behalf of Empower with innovative agency leaders who serve at-risk children, youth, and families. He holds a masters degree from Harvard University and a doctorate from the University of Florida.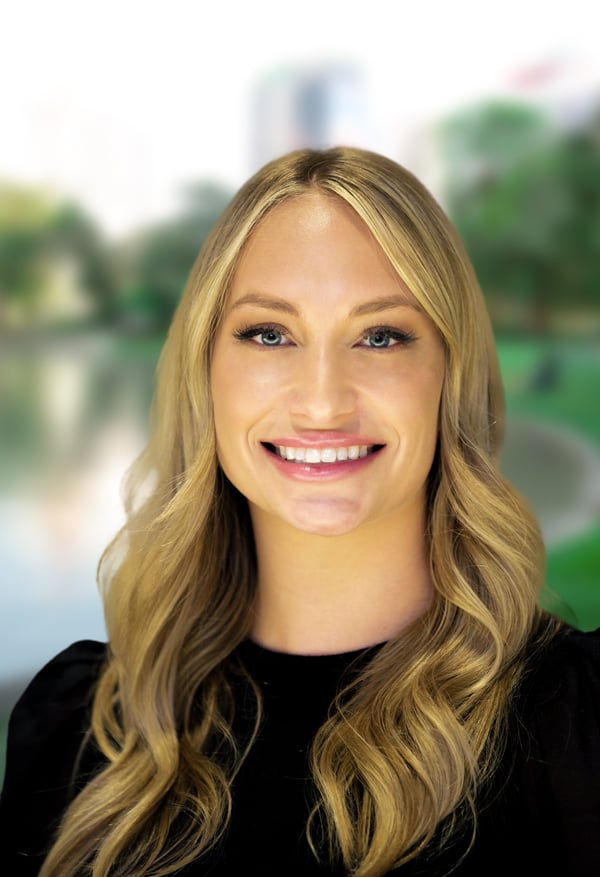 Mikayla Berry
Senior Marketing Manager
Mikayla leads various creative marketing and branding projects across Empower's family of organizations. She received her BBA in Marketing at The University of Houston-Downtown along with a minor in Art and Design. She enjoys art and music shows, stand-up comedy, fitness, and spending time with family, friends, and her 3 pets.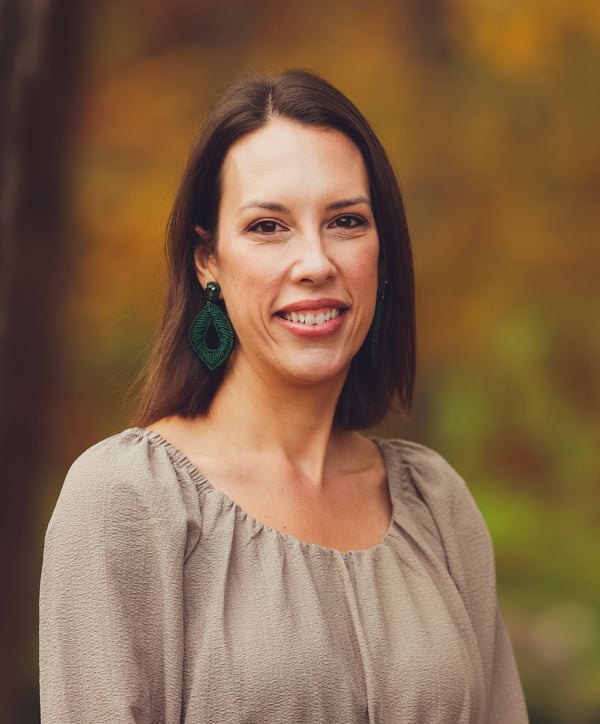 Courtney Chapman
Operations Manager
Courtney oversees the organizational processes at Empower, implementing policies and strategies to improve productivity and efficiency levels across the various entities. She received her BS in Business Administration from the College of Charleston. She enjoys spending time with her husband and two daughters and vacations that involve a beach.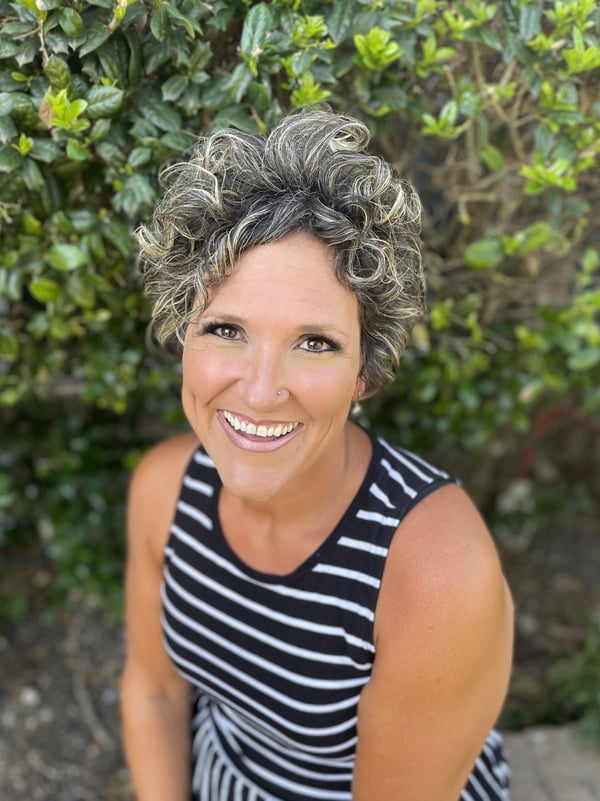 Becca Ford
Inside Sales Representative
Becca has worked in public education for over 15 years as a teacher, administrator, and school counselor. She is a great communicator and empowers others by listening, understanding, and creating solution-focused plans. Becca earned a BS in Education from Midwestern State University. She acquired her M.Ed. in School Counseling from Lamar University where she also completed the principal certification program. Becca is married and has three children. She enjoys traveling, reading, entertaining, playing games and spending time with family and friends.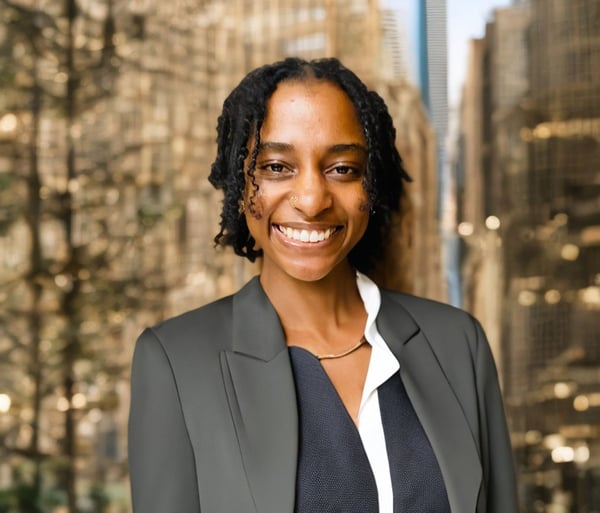 Malaysia Guzman
Inside Sales Representative
Malaysia holds a Bachelor's in Psychology from UC Davis and a Master's in Clinical Psychology from Pepperdine University. With experience as a Program Coordinator, Rehabilitation Specialist, Diversion Counselor, and school-based therapist, she understands client needs deeply. She enjoys traveling, hiking with her dog Mya, and embracing beach serenity. Committed to promoting the program's transformative benefits, she uses communication skills and understanding of family dynamics to empower families and foster growth.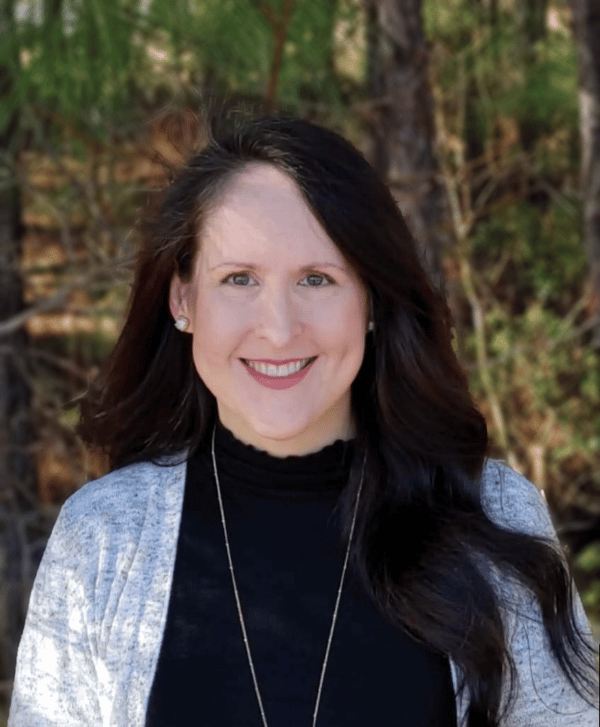 Nancy Hill
IT Administrator
Nancy oversees the development, implementation, and use of technology for the organization. She received her bachelor's degree in Sociology from Appalachian State University. She enjoys running, listening to audiobooks, and spending time with friends and family.
Ruby Howard
Operations
Ruby is the Accounting Manager for MST Services, an Empower organization. She received her BA in Accounting from Dillard University (New Orleans) and her Master's degree from the University of Texas at Austin. Ruby loves spending time with her 3 grandkids, and she enjoys reading and shopping.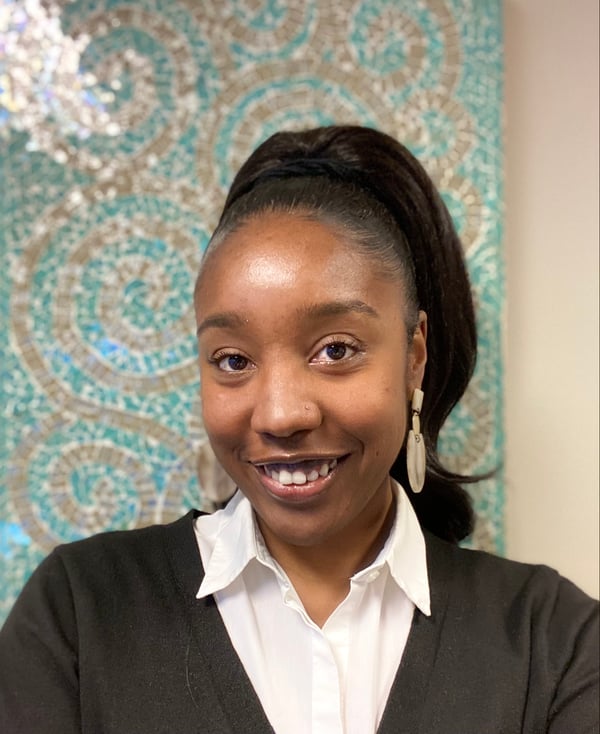 Brina Joiner
Operations Coordinator
Brina Joiner is the Operations Coordinator for Empower Community Care. She graduated with a bachelor's degree from the University of Louisville with a focus on Intercultural Communication. Since then, she has gained experience in various roles from program management to administrative support all in the service of children and families. Brina loves to hike and enjoy performing arts in her spare time.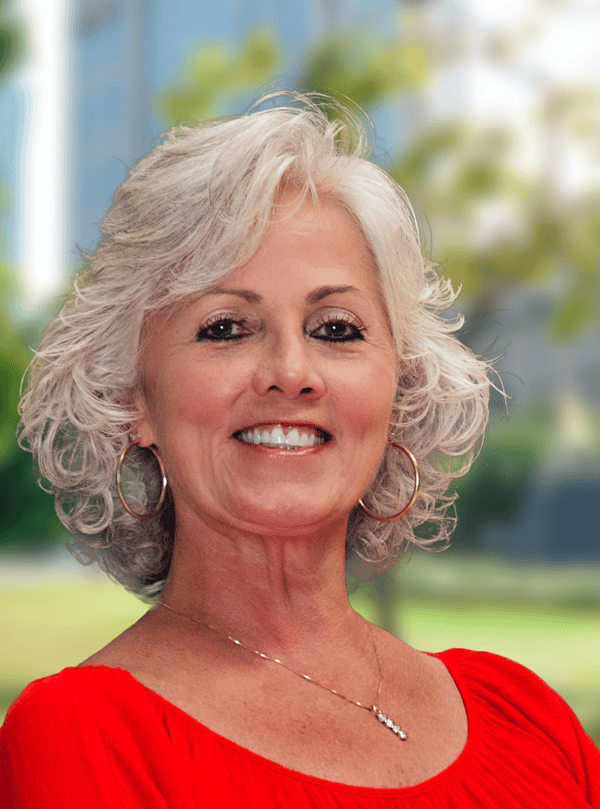 D'Ree Kelley
Operations
D'Ree has her bachelor's degree in Accounting and was the Staff Accountant for MST Services from 2017 through 2019. She then transferred to Orbis when she moved from Atlanta to the beach with her new husband, Keith. She enjoys listening to all music, Zumba, hanging at the beach and boating on the weekends.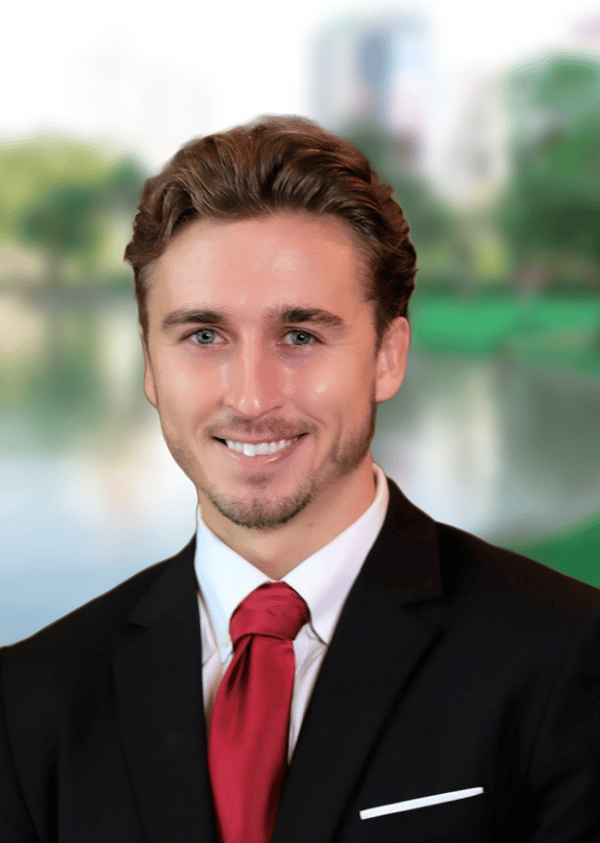 Levi Lewis
Operations
Levi is the Senior Accountant for Empower. He completed his undergraduate at the University of West Georgia with a Bachelor's in Accounting and obtained his MBA with specialization in Finance from Louisiana State University. In his spare time, he enjoys woodworking and loves getting to spend time with his dogs.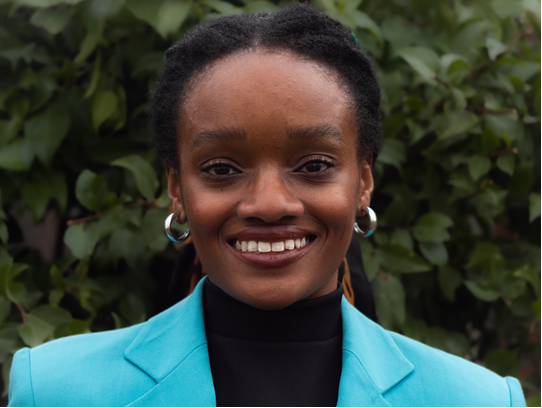 Tasheanna Williams
Marketing Specialist
Tasheanna is the Marketing Specialist for Empower Community Care. With a journalism degree and a creative writing minor from California State University-Sacramento, she has a love of grammar, poetry, and books! When Tasheanna is not buried in a book, she loves spending time with her dog, hiking, and cooking.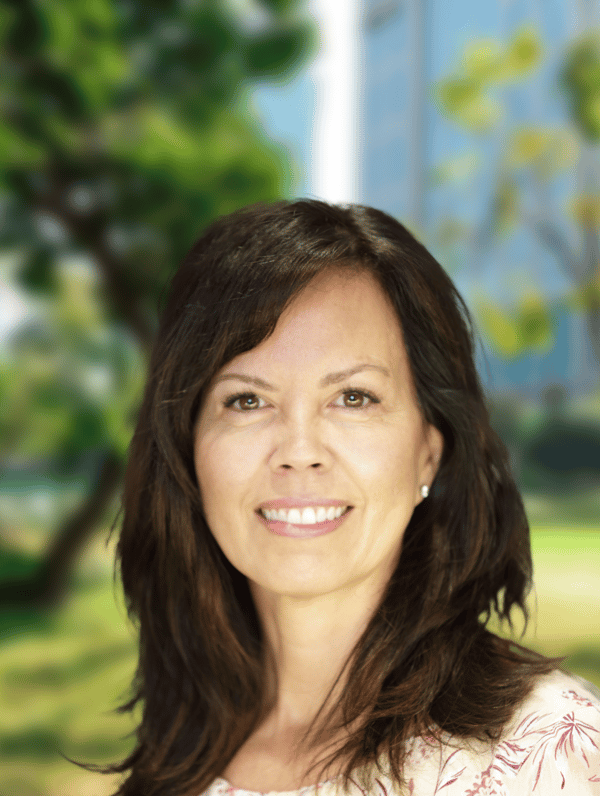 Susan Burke
Executive Director
Carey Group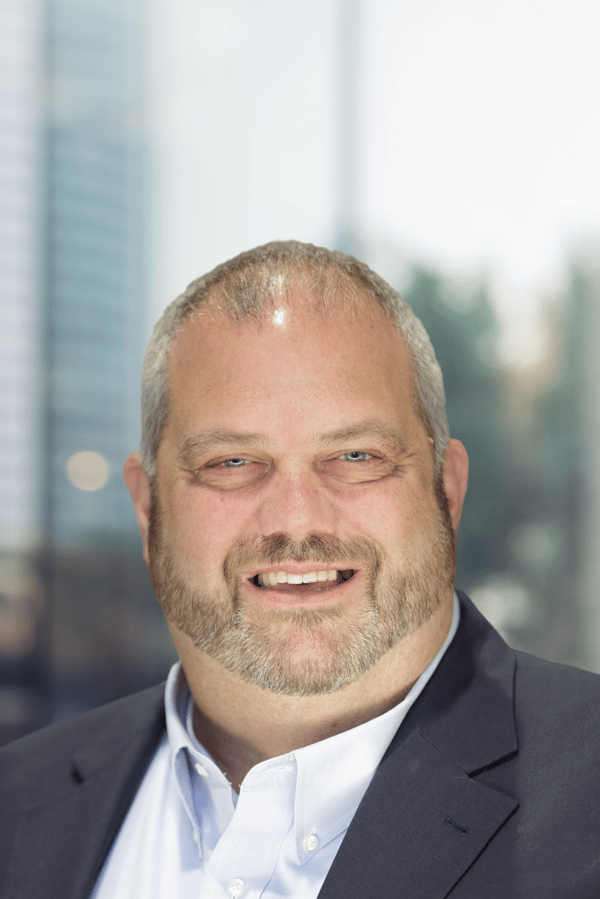 Rick Parsons
Deputy Director
Carey Group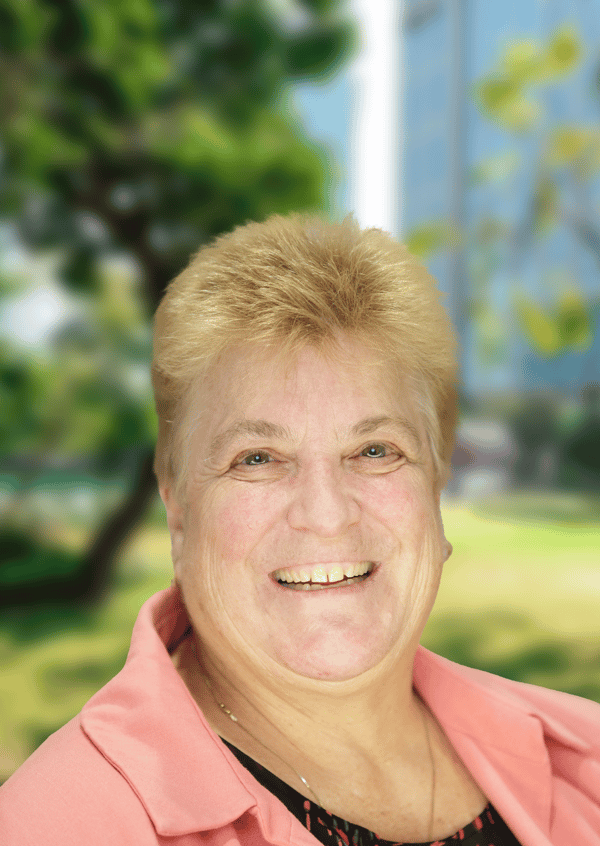 Nicole Janer
Senior Director
EBA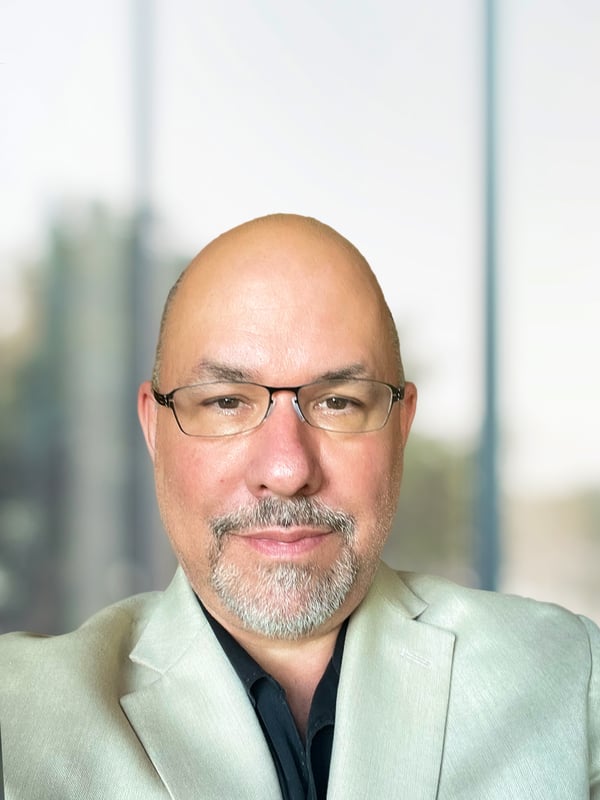 Doug Kopp
Chief Executive Officer
FFT LLC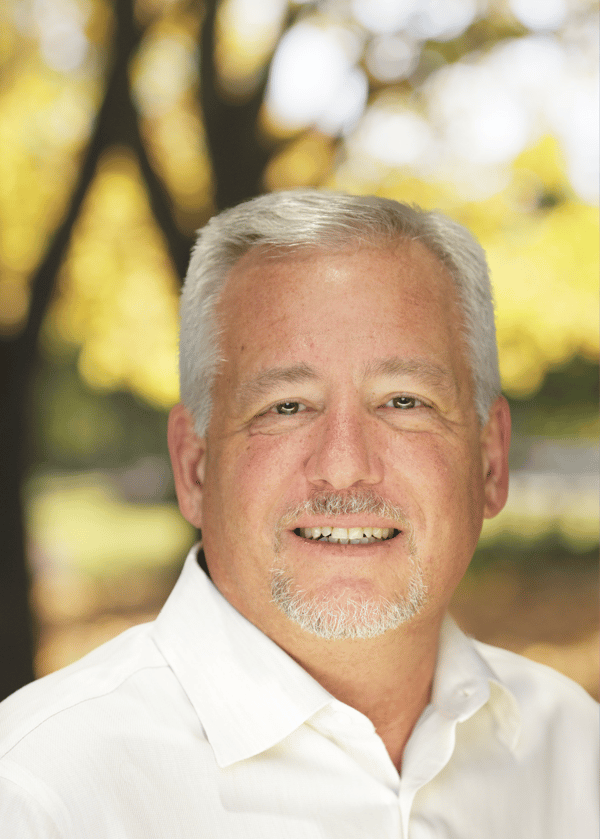 Michael Robbins
Clinical &
Research Director
FFT LLC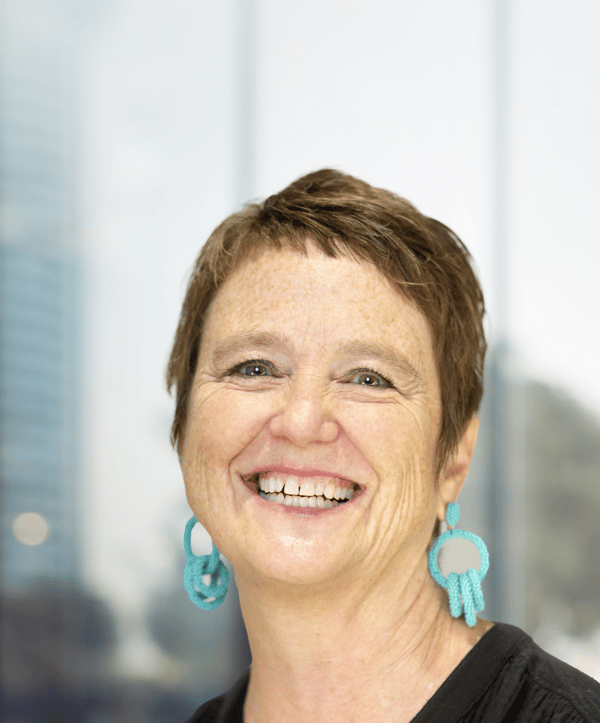 Holly DeMaranville
Communications &
Events Director
FFT LLC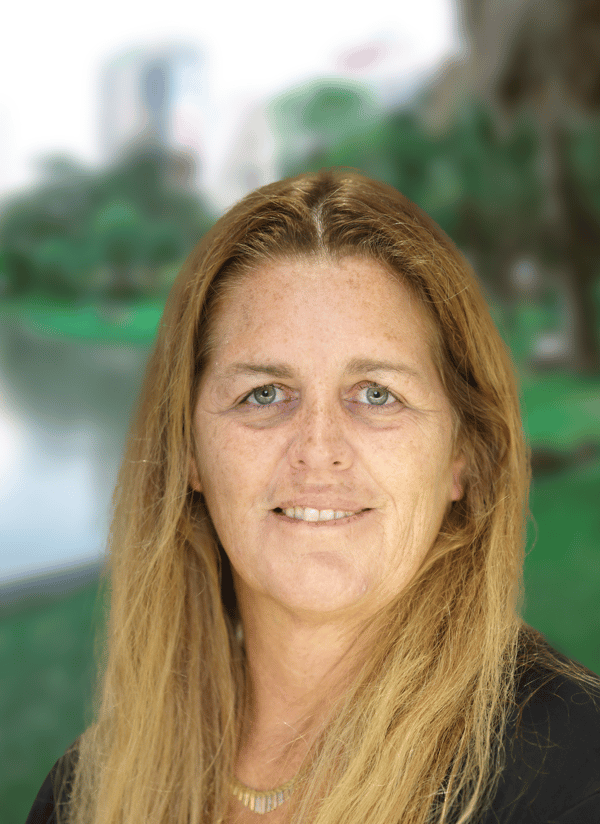 Kellie Armey
Senior Manager
FFT LLC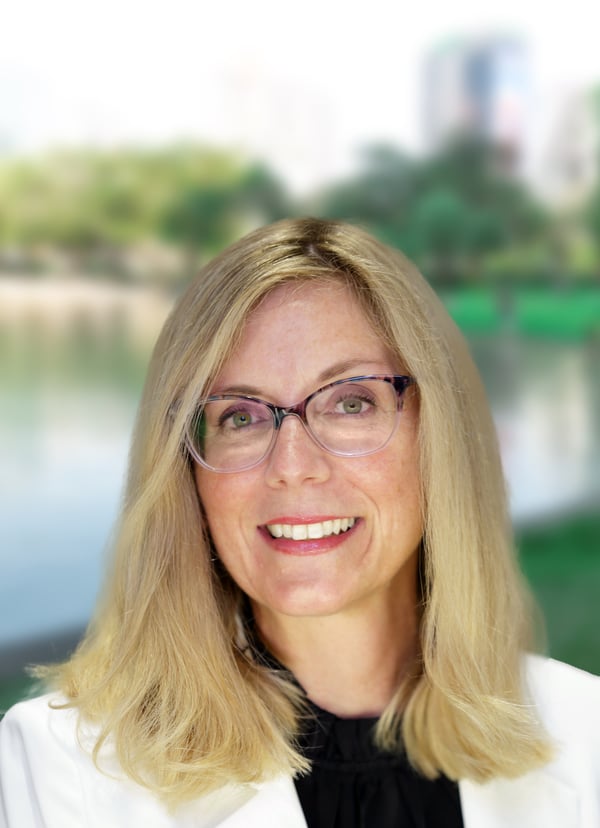 Helen M. Midouhas
Senior Manager
FFT LLC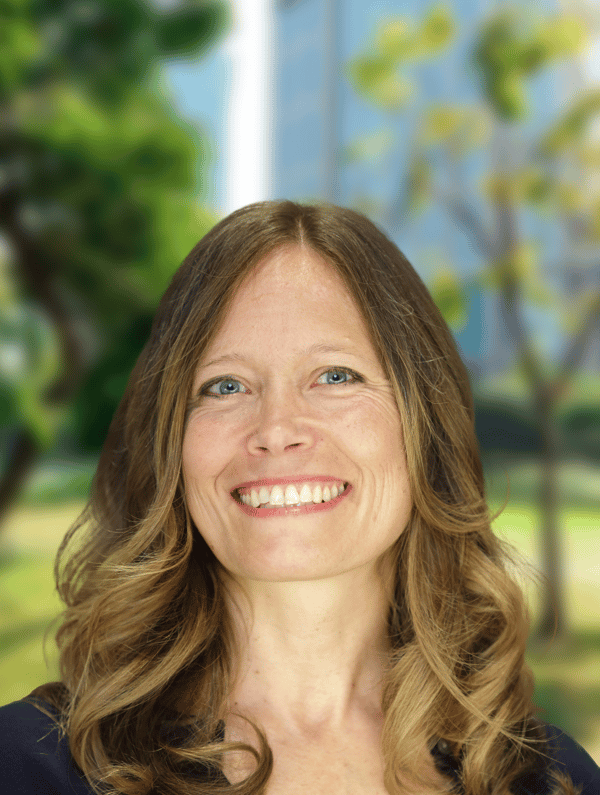 Annie Niermann
Senior Manager
FFT LLC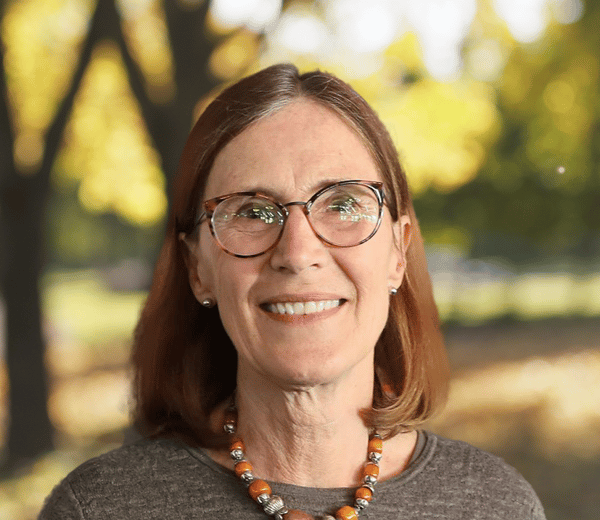 Carolyn Webster-Stratton
Founder & Program Developer
Incredible Years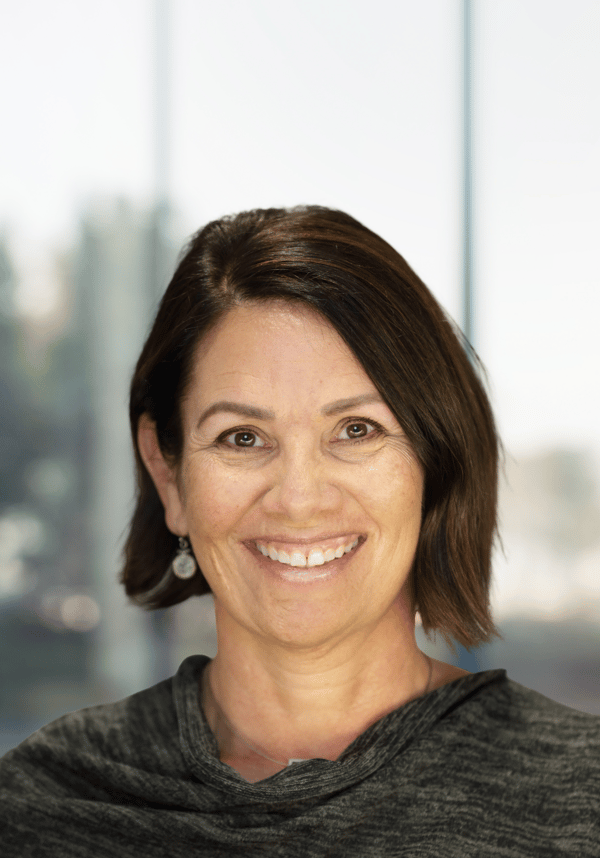 Bernie Centeio
Adaptation Director
MST Services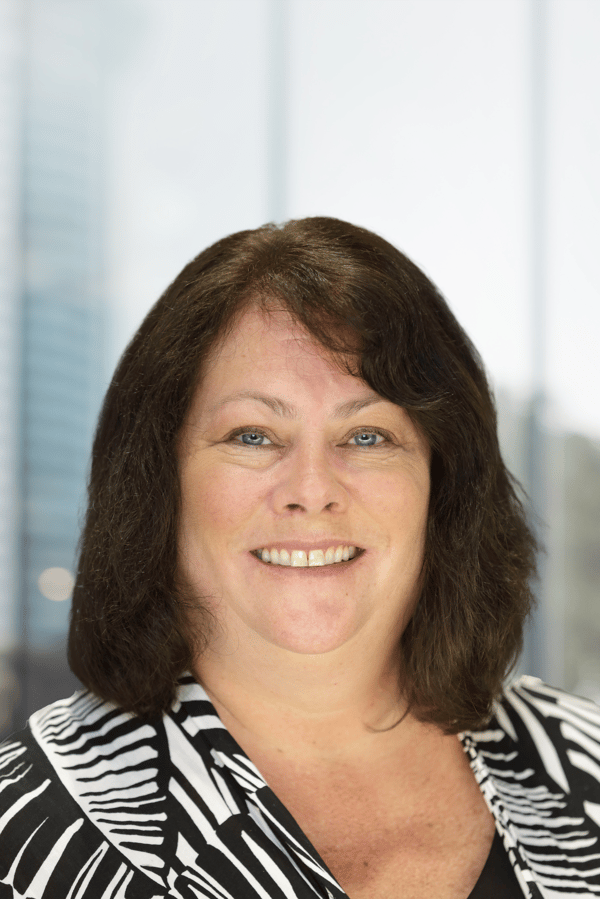 Michelle Dean
Team Support Services
Director
MST Services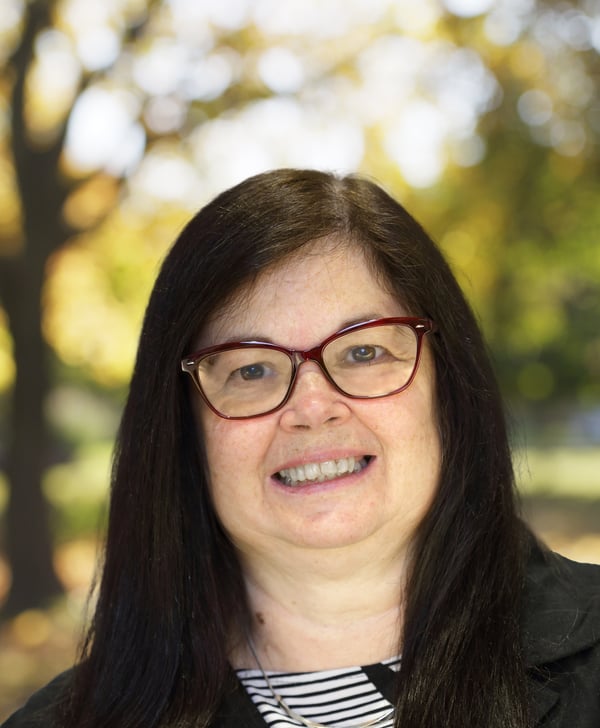 Lori Moore
Network Partner Support
Division Director
MST Services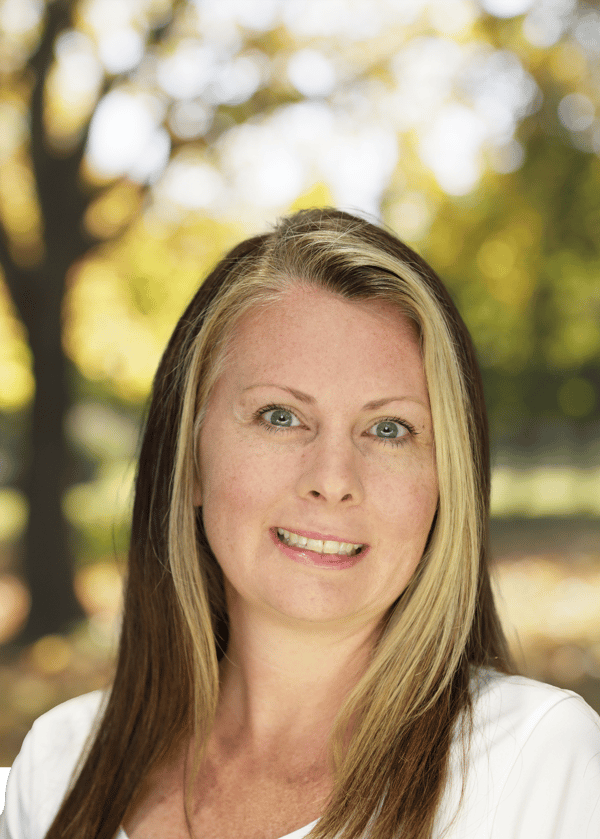 Laura Shortt
Clinical Resources
Director
MST Services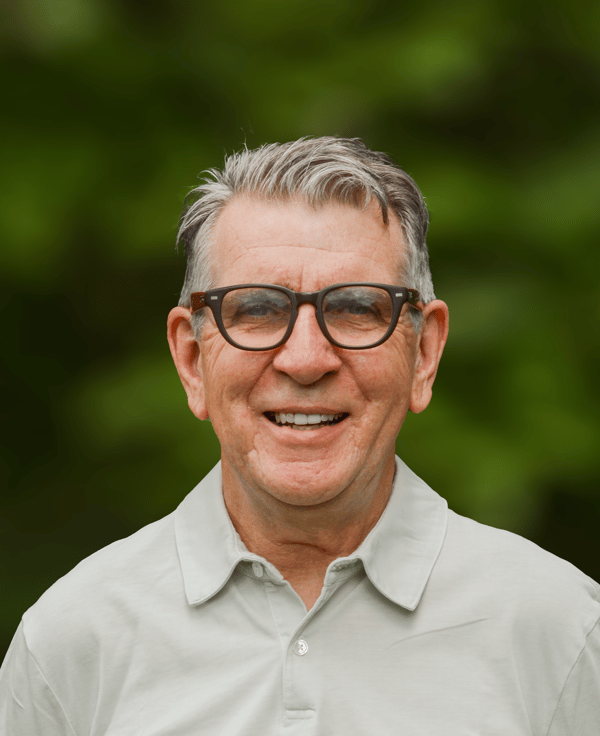 David Robinson
CEO &
Director of Assessment
Orbis Partners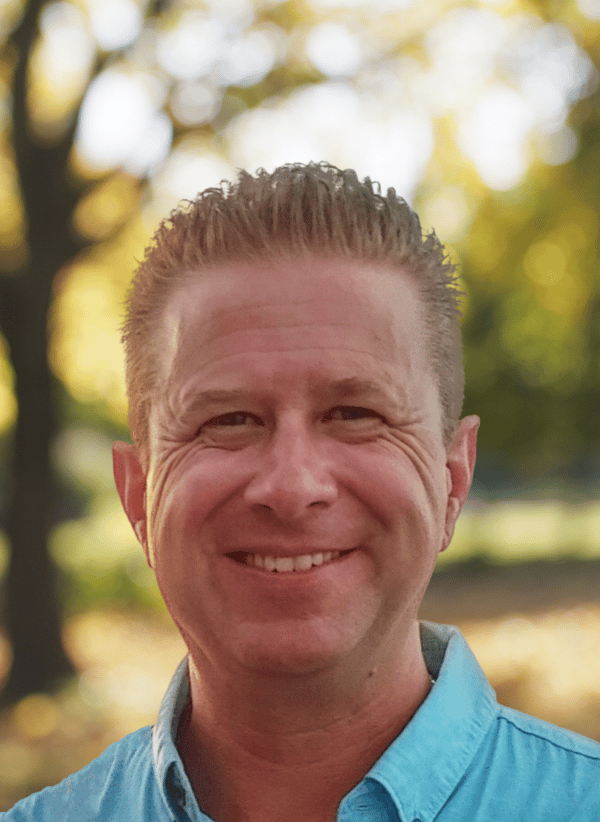 Alexander Stringer
Chief Operations Officer
Orbis Partners