Empowering Communities through

Evidence-based Solutions
Empower Community Care is a leading global behavioral health and education organization responsible for distributing evidence-based programs and technologies. Empower's mission is to transform the lives of youth, adults, their families, and communities. Our companies use scientifically proven treatments, approaches, and tools to improve services and care available to vulnerable populations.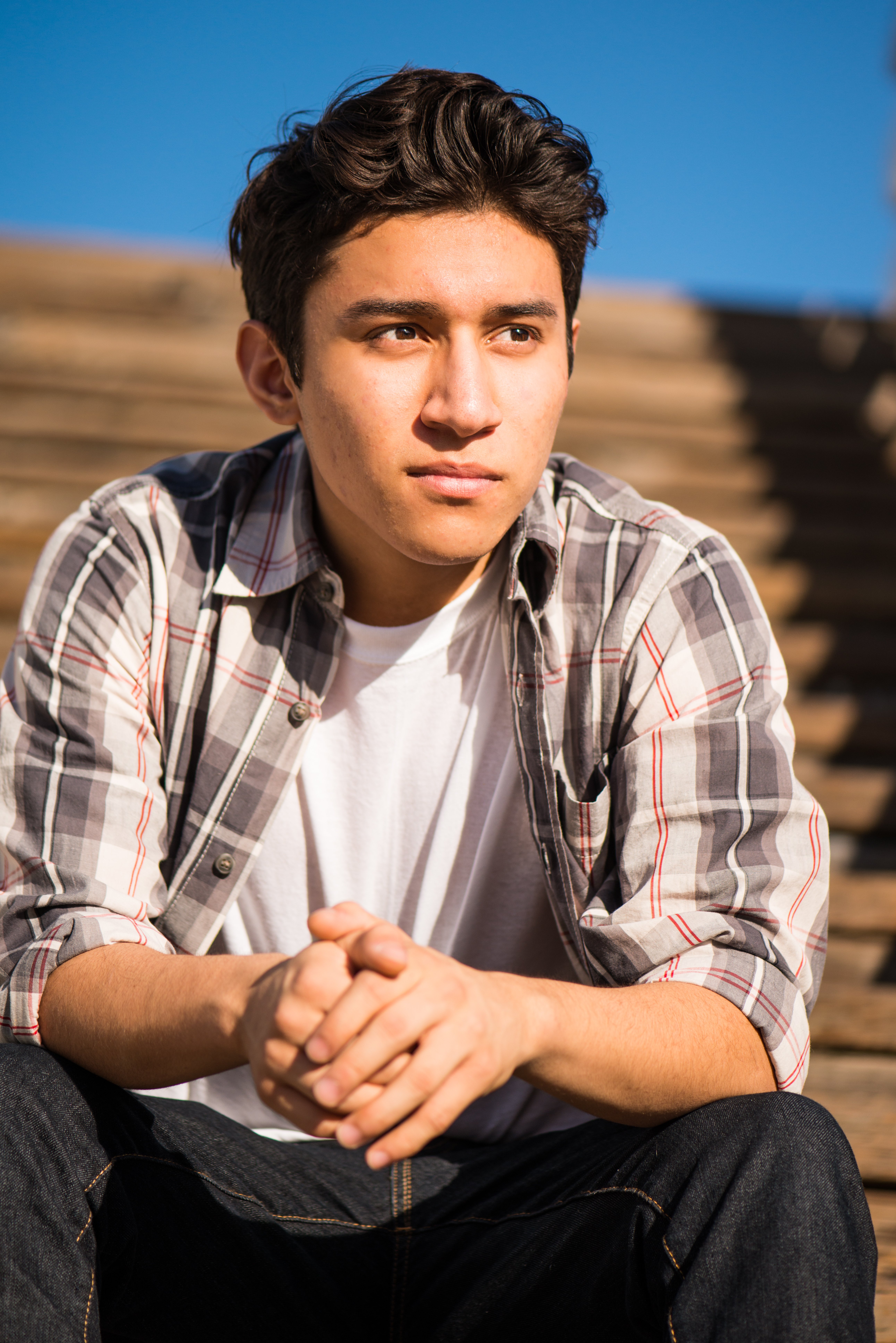 Criminal and Juvenile Justice
Empower Community Care understands the challenges of criminal and juvenile justice system reform, and we're here to help. Our tools and approaches help agencies minimize risk and improve outcomes for their justice-involved clients.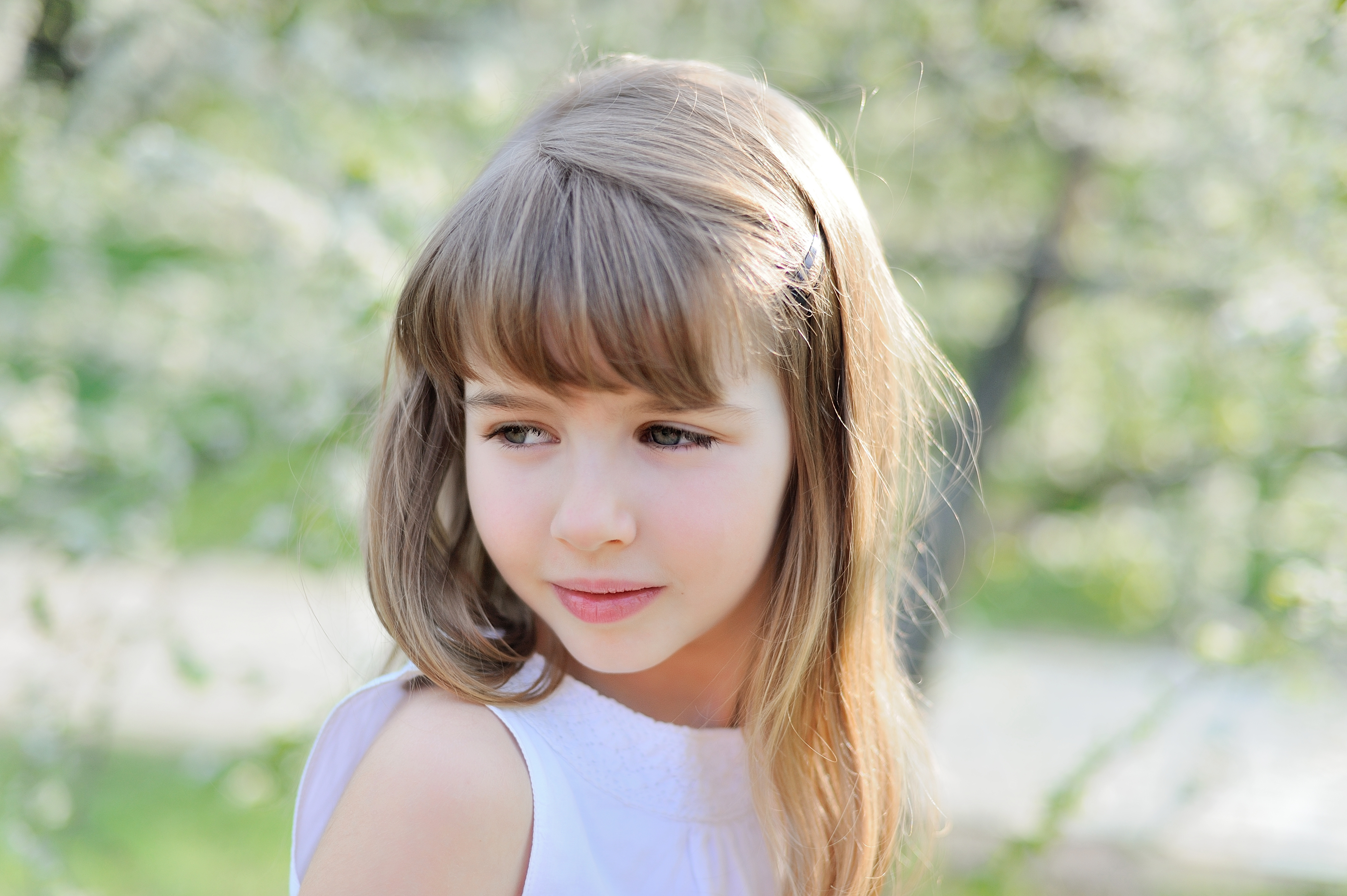 Child Welfare and Foster Care
Whether you're interested in improving outcomes for vulnerable children and families or looking for ways to help a family stay together, we can help. Empower offers solutions that promote family preservation and keep children safe from abuse and neglect while reducing the need for child welfare and foster care system placement.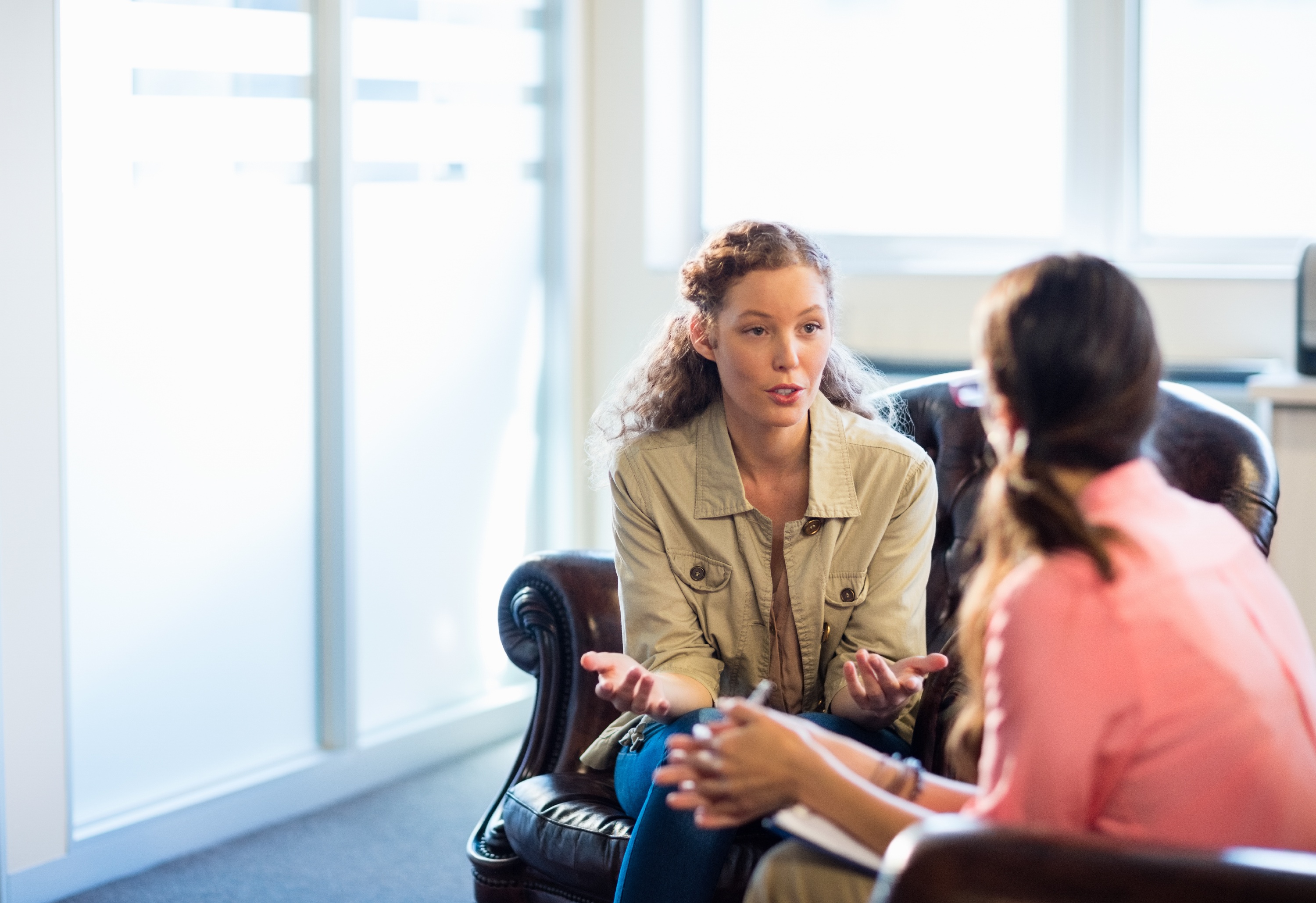 Mental and Behavioral Health
Empower Community Care's solutions for mental health organizations include evidence-based interventions, cognitive-behavioral therapy tools, and mental health assessments designed to help clients overcome their mental health challenges.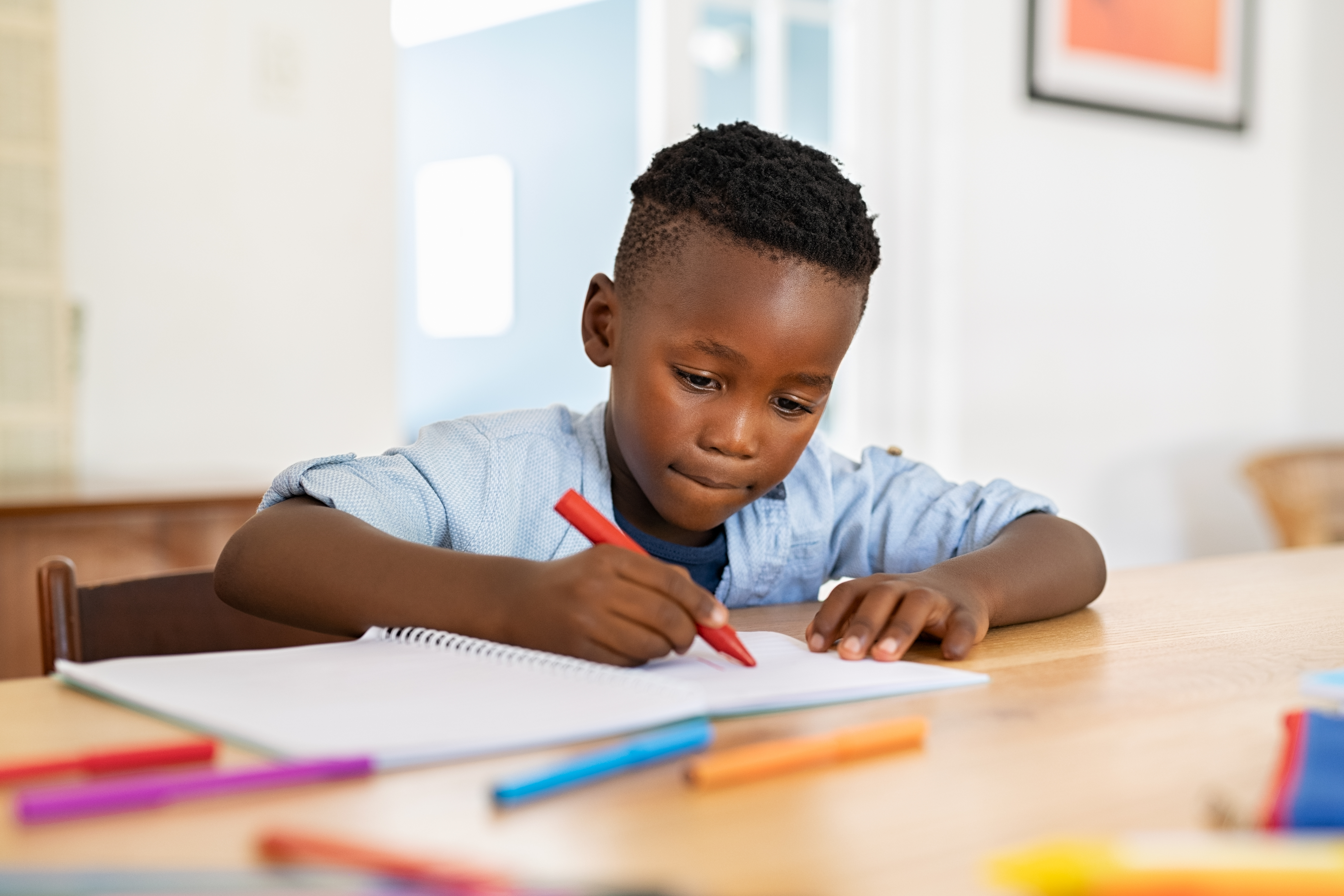 With Empower, parents, children, and teachers can access evidence-based programs and solutions designed to prevent and treat young children's behavior problems and promote their social, emotional, and academic development.
Solutions for
Communities, Organizations, Youth, Adults
Multisystemic Therapy
Evidence-based intervention for youth and families. Includes on-call clinical support.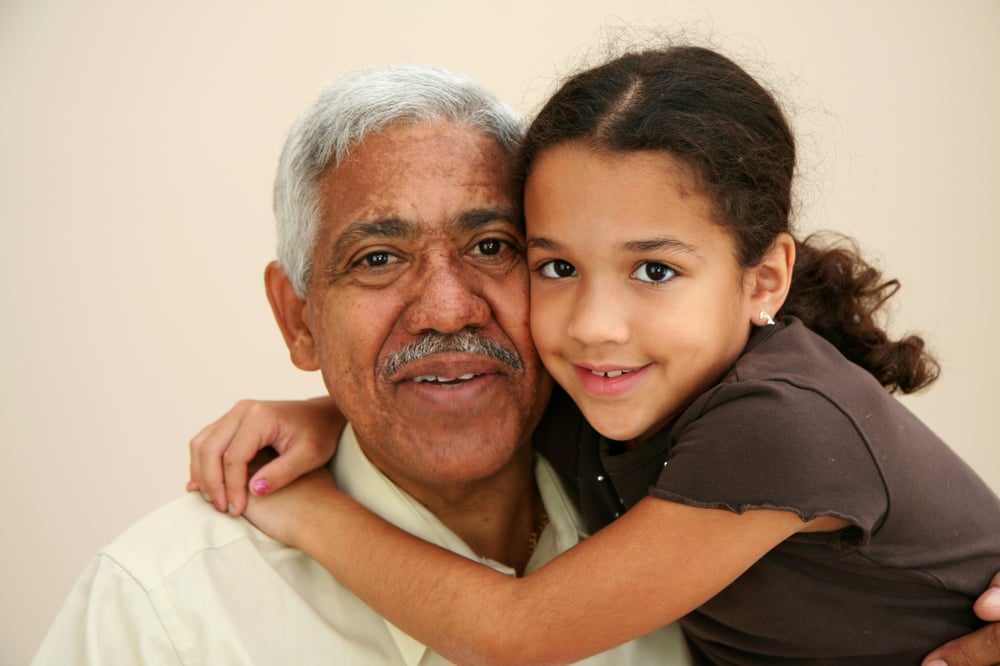 Functional Family Therapy
Evidence-based intervention for youth and families. Can also be used in clinical settings.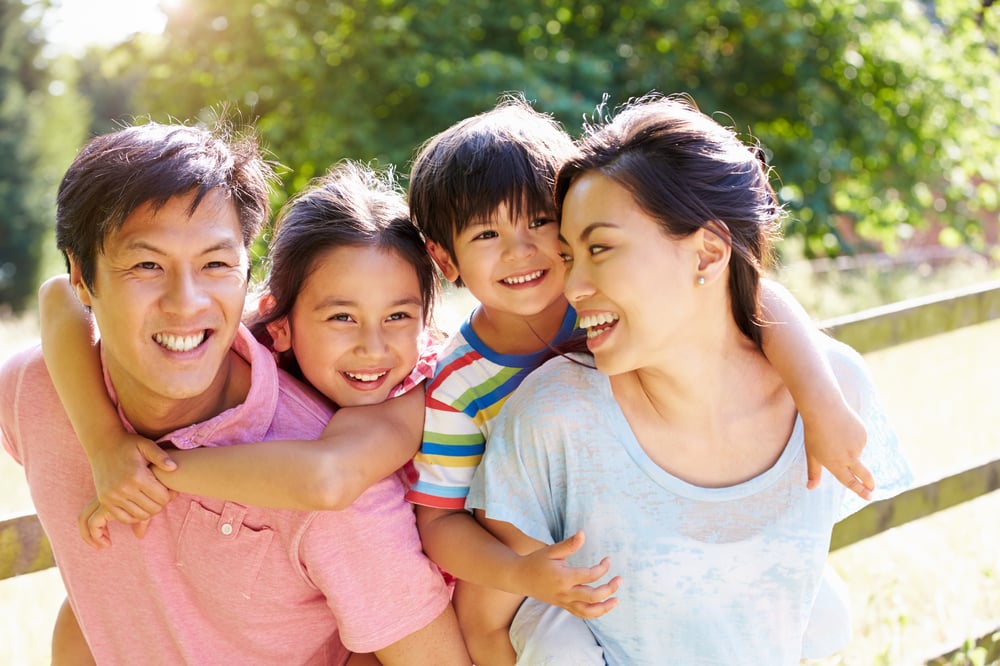 Web MAYSI-2

The most widely-used youth mental health assessment software in the United States.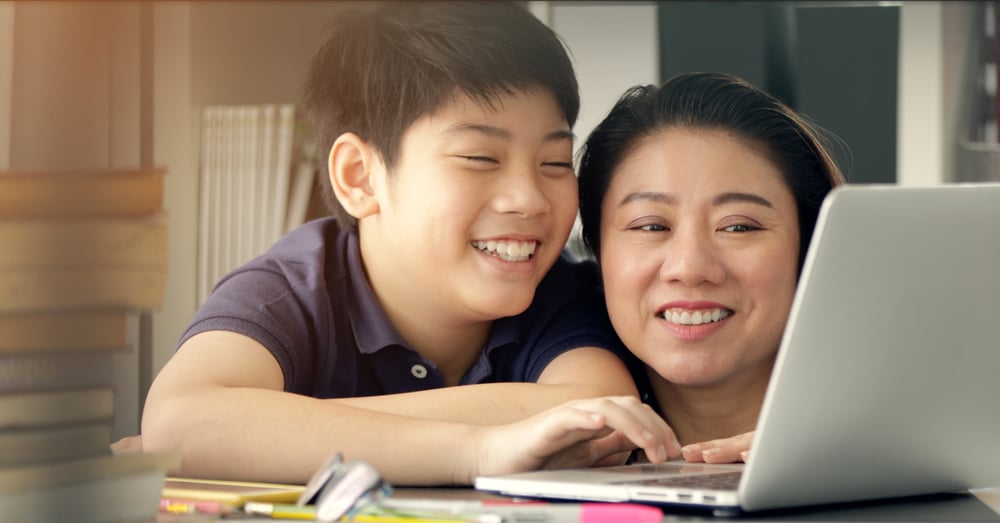 Carey eGuides
Electronic cognitive-behavioral handbooks for justice system and behavioral health professionals.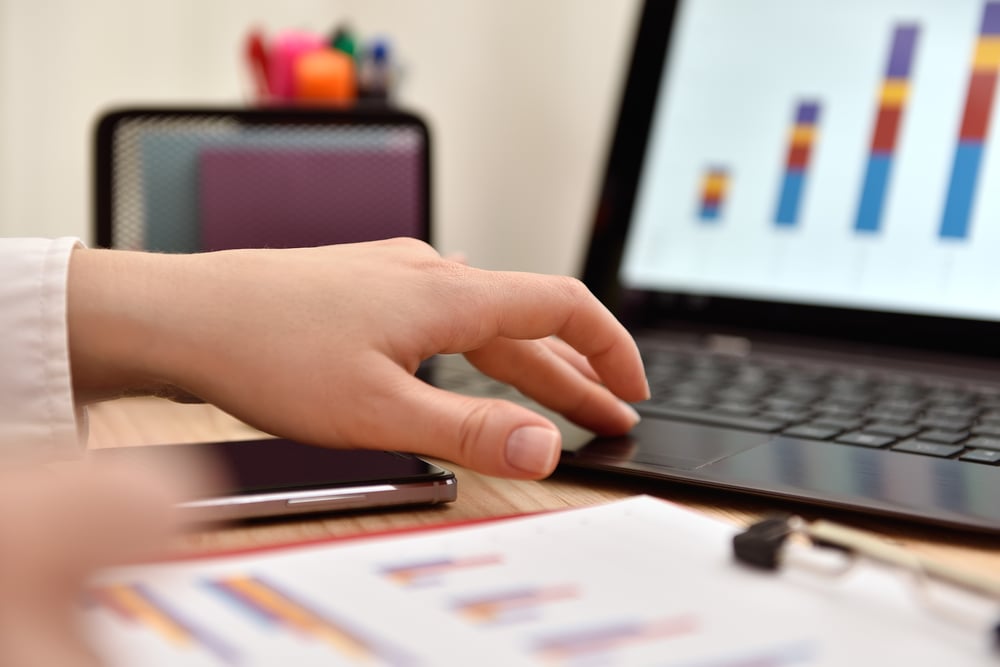 eLearning
Powerful eLearning, curricula, and online courses to enhance the use of our tools.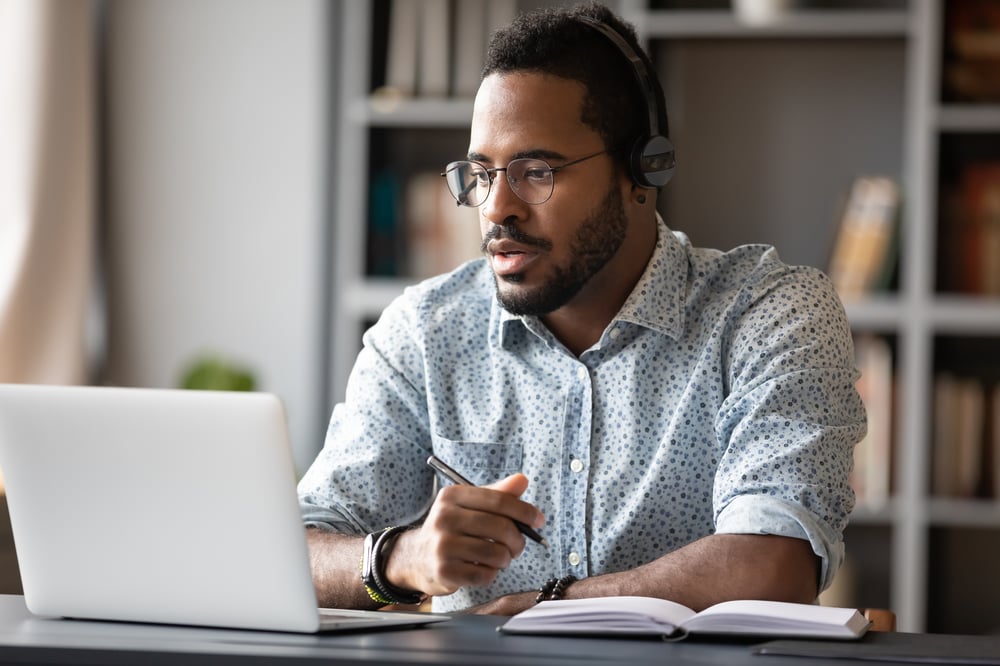 Motivational Interviewing
A client-centered intervention to strengthen motivation for change in high-risk youth and adult clients.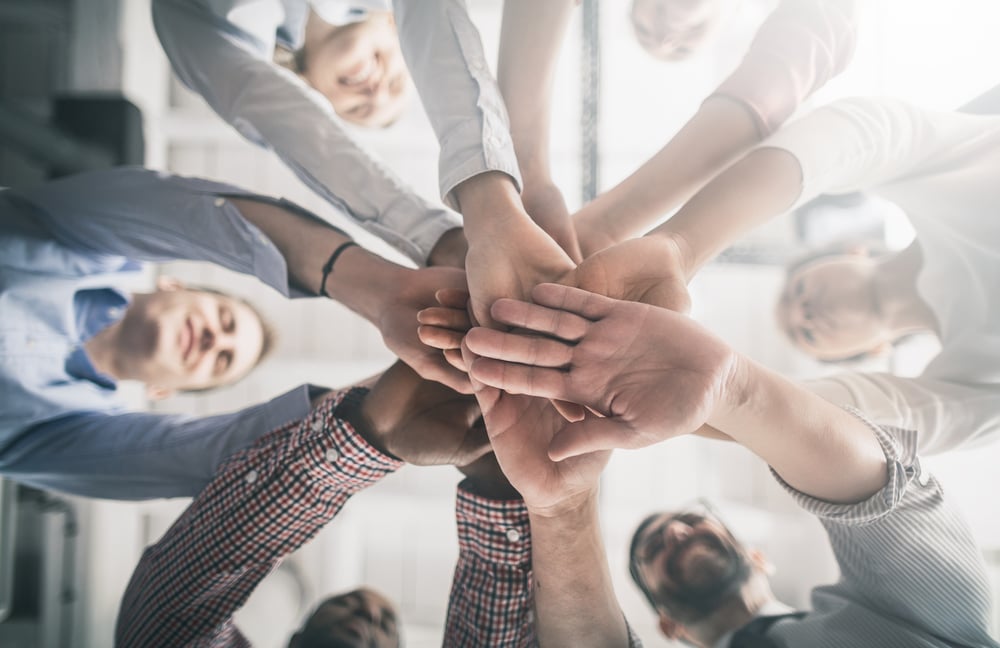 Incredible Years Training Series
Series of interlocking, evidence-based programs for parents, teachers, and children to reduce challenging behaviors in children and increase their social-emotional learning and self-control skills.

Carey Group
Provides consulting for justice system professionals and publishes materials to enhance community outcomes.

Evidence-Based Associates
High-quality implementation of evidence-based programs.
FFT LLC
Responsible for the procurement of Functional Family Therapy, a short-term high-quality intervention program for at-risk youth and families. Used in home, community, and clinical settings.

MST Services
Responsible for the dissemination of Multisystemic Therapy, an intensive, scientifically-proven intervention for at-risk youth and families. Used in home and community settings.

Orbis Partners
Innovative software applications, assessment tools, and research-based interventions for at-risk populations.

The Incredible Years
Universal prevention programs that all families and teachers of young children can use to promote social and emotional learning, emotion regulation, problem solving, and academic success.